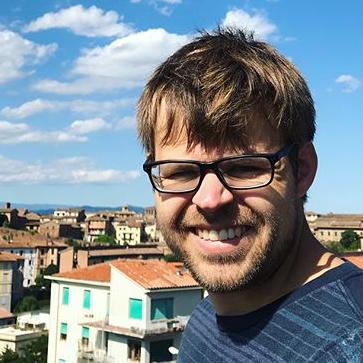 Brent Halonen, MS
Brent is the Lead Scientist of Laurium Labs. He delivers robust solutions to your most challenging technical problems, translating high level mathematical and scientific descriptions to well tested code or robust simulation results.
He lives in Laurium, Michigan with his wife Chloe and son Arthur.
Mark Halonen
Mark is the Lead Software Developer of Laurium Labs. He delivers value to users with software, iterating often to ensure the right product is being built. Mark has created numerous side projects including Vora, an Android and iOS fasting tracker that was eventually sold to another company.
He lives in Hancock, Michigan.